Move Better. Feel Better!
Combining the wisdom of yoga practices with cutting edge neurological and bio-mechanical movement techniques
Schedule a free 20 minute call to discuss how I can help you.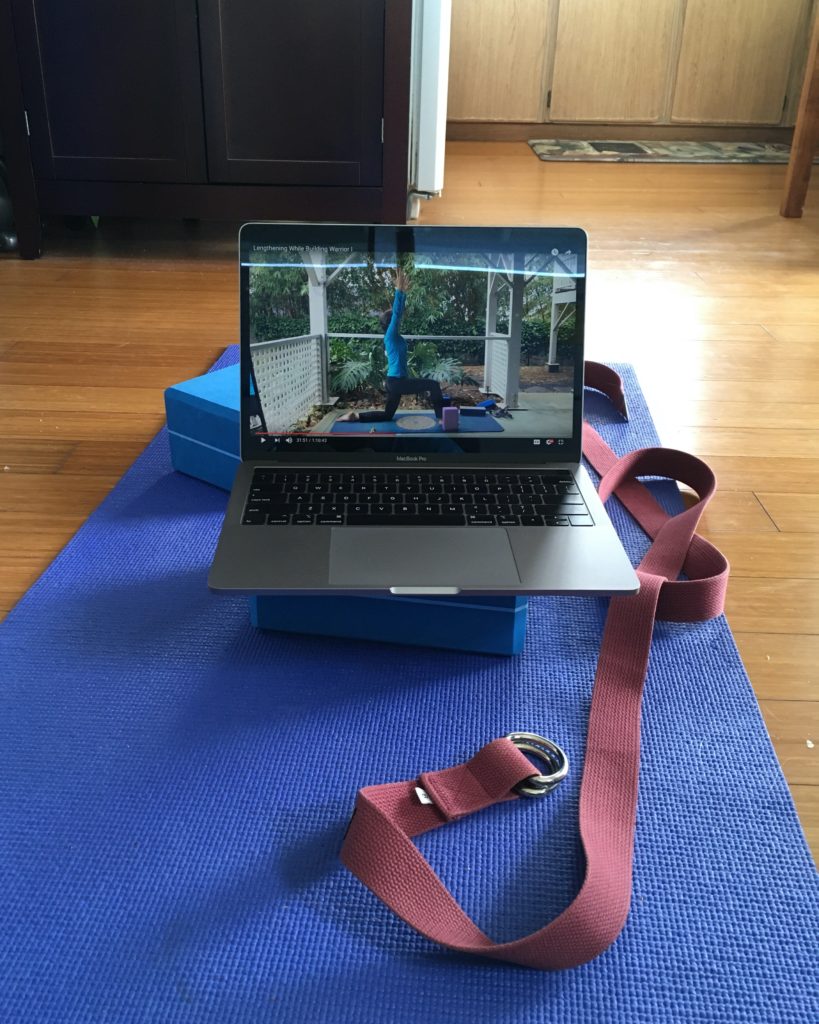 PATREON SUBSCRIPTION
Get a new class every week.
Practice whenever you like.
CLASS BUNDLES
Bundles of prerecorded classes, no subscription required.
SHORT VIDEOS
Lots of fun shorts that focus on one movement. Free on my YouTube channel.
CONTACT ME
Set up a private lesson with me via Zoom, FaceTime or Skype, or send me any yoga related thoughts, questions or comments. Mahalo.