Move Better. Feel Better!
Combining the wisdom of yoga practices with cutting edge neurological and bio-mechanical movement techniques
Half of all New Patreon Subscriptions will be donated to Maui Strong for the next 6 months
CONTACT ME
Set up a private lesson with me via Zoom, FaceTime or Skype, or send me any yoga related thoughts, questions or comments. Mahalo.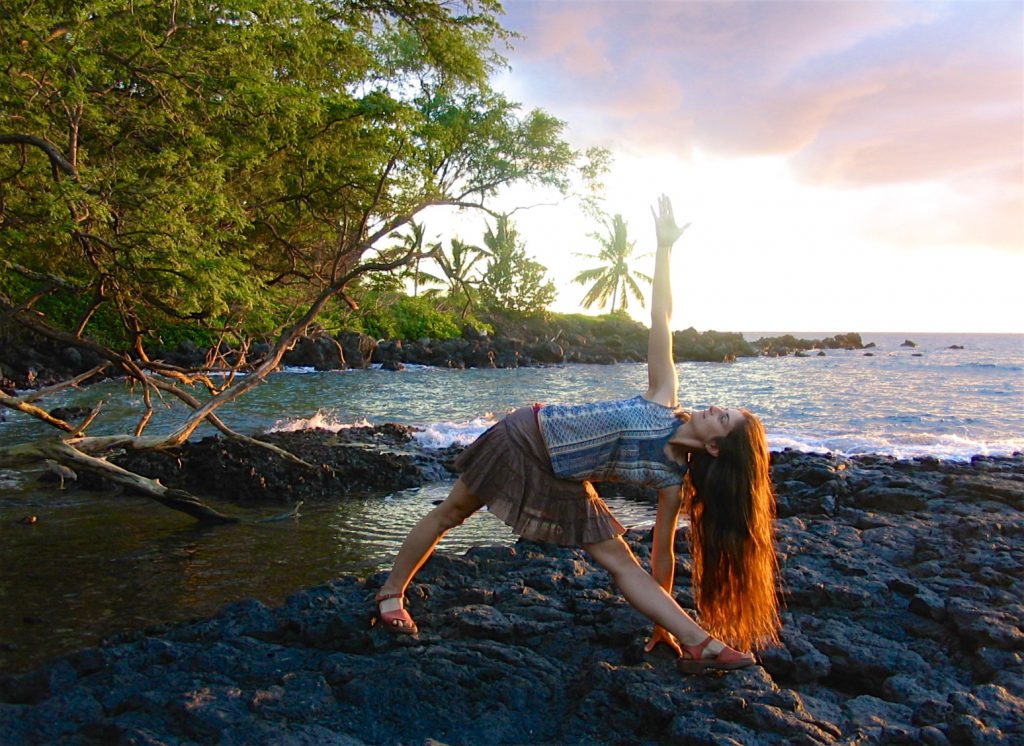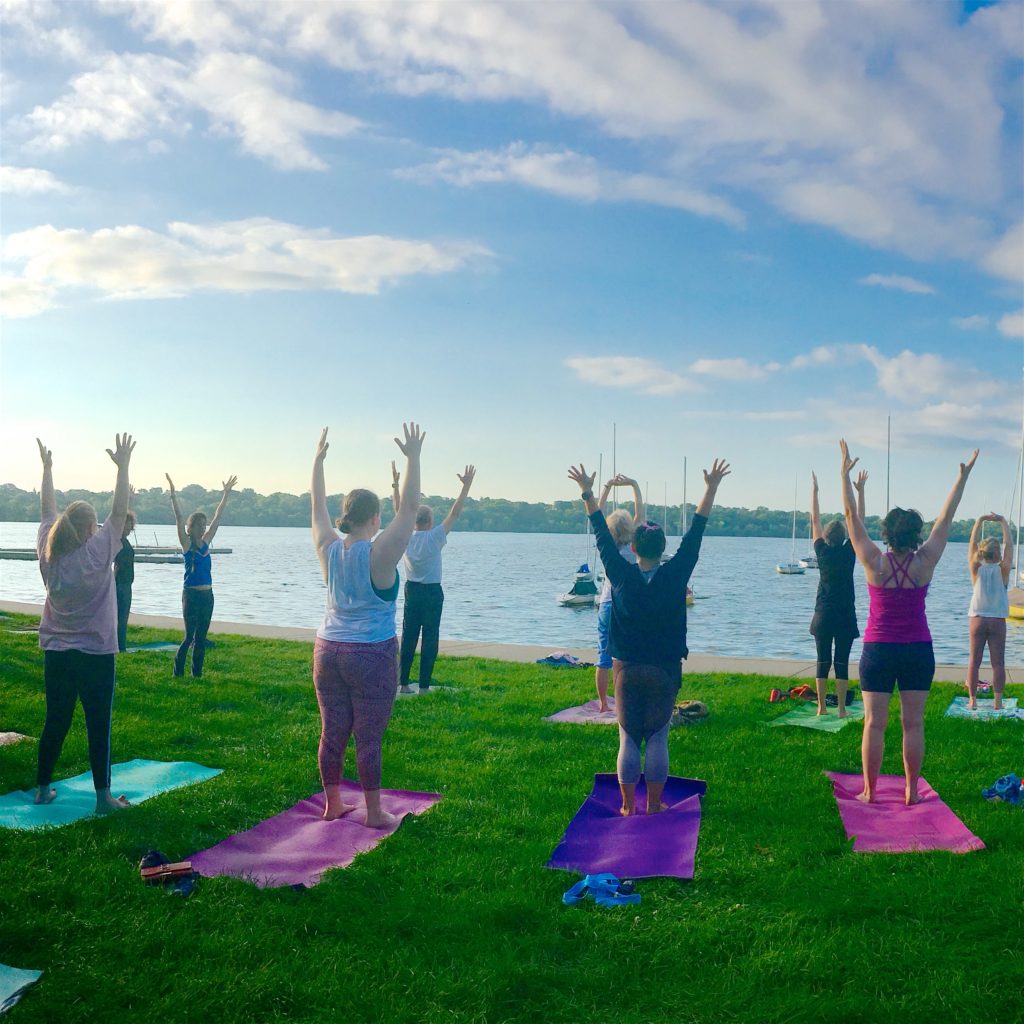 "What is Yoga?" is a question that I have contemplated on and off for many years. Many people have attempted to give an authoritative answer. Today I prefer to keep this question open
The question that I am more interested in asking and coming up with at least a partial answer is, "What am I teaching?"
In the summer of 2019, I had a few powerful experiences that sent me on a rollercoaster of emotions about my role as a movement instructor. At moments, I felt like I didn't have anything to share (imposter syndrome) and at other times I felt like there was so much I wanted to teach all day…
I almost always end my movement classes with the word "Namaste." About 15 years ago I briefly explored using different words or phrases. I wasn't sure that using this salutation was culturally appropriate. From the beginning of my yoga teaching, I was aware of the fine line between cultural appreciation and cultural appropriation. I came to the conclusion that saying "Namaste" was a fine way to honor my teachers and their lineages and I became comfortable with that decision. However, I have never felt comfortable calling myself a 'Yogi.'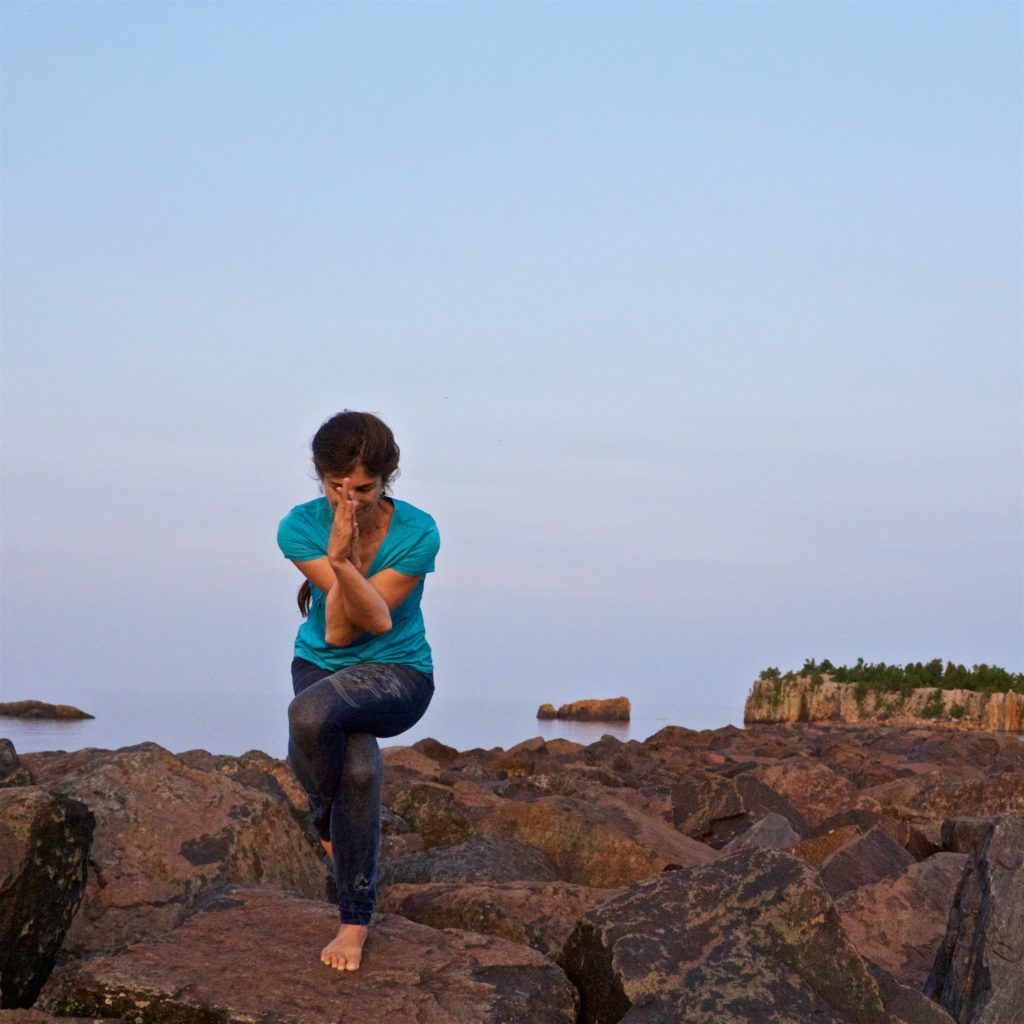 For the past few years, I've been searching for a new name for my website. I felt uncomfortable with the term yoga and I didn't like having my name be central.
I came up with some different names including:
Aligned and Playful Movement
The Movement Well
Micromovement for a Macro Life
Move Better, Feel Better, Live Better
Because nothing seemed quite right, I decided to stick with RAZIYOGA until I could find something better. While I love teaching, marketing and building a brand are not my strong suits.